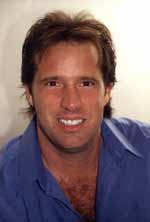 Derek Savage (b. May 13, 1962) is an American author and filmmaker. He is best known for the creation of Cool Cat.
He also plays Daddy Derek in the Cool Cat movies.

He was famously involved with the I Hate Everything controversy, in which he attempted to take down the ride review due to the offensive language and the impact of hat on the children that watched it. The event has since been resolved with aaSm agreement being reached in which the review would still be viewable.

He certainly lives up to his name as he is very savage indeed.
Filmography